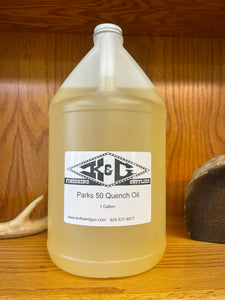 Online How To Video
Welcome to
Knife and Gun Finishing Supplies.
STABILIZING SERVICES We are the original custom stabilizers for the knife industry. We will let our quality speak for itself. We custom stabilize wood, stag, ivory, horn, bone, oosic, etc. Why stabilize? Stabilized products have been impregnated with monomers and acrylics to produce a dimensionally stable product.
Some advantages are that they minimize or totally eliminate: shrinking, cracking, expanding & warping. This will make your product impervious to oils, will not absorb water, raised grain when sanded and will take a very high polish. Please see under stabilizing for more information.
Learn More
GET A 25% DISCOUNT WHEN YOU USE THE COUPON CODE KG UPON CHECKOUT ***
(THIS DISCOUNT ONLY APPLIES TO KNIFEMAKINGVIDEOS.COM SUBSCRIPTIONS)
Learn how?